Welcome to our rail safety site.
In recent years we have seen increasing numbers of young people risking their lives because they are choosing to go on to the railway. There are many different reasons young people make this choice, it could be to pick something up that has dropped onto the tracks , maybe a phone, it could be to take a short cut or it could be a dare but regardless of the reasons for making the choice every time a young person goes onto the tracks they are risking serious life changing injury or even death.
We have found that most young people are not aware of the risks associated with the railway - they do not tend to know that the live third rail has 750v of direct current which is always on whether or not a train is approaching. We think this gap in knowledge creates the biggest risk for young people around the railway and we are trying to ensure young people have the right information so they can make safer choices for themselves.
NR Life Savers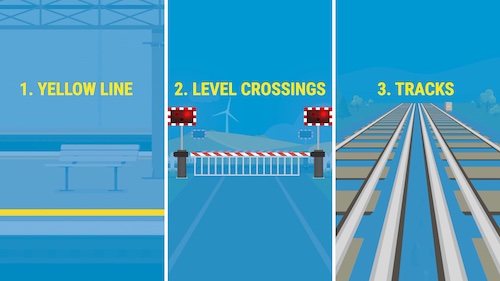 Primary School Film KS1
Please use the link below to download the video
1080p (47 MB)
NR Life Savers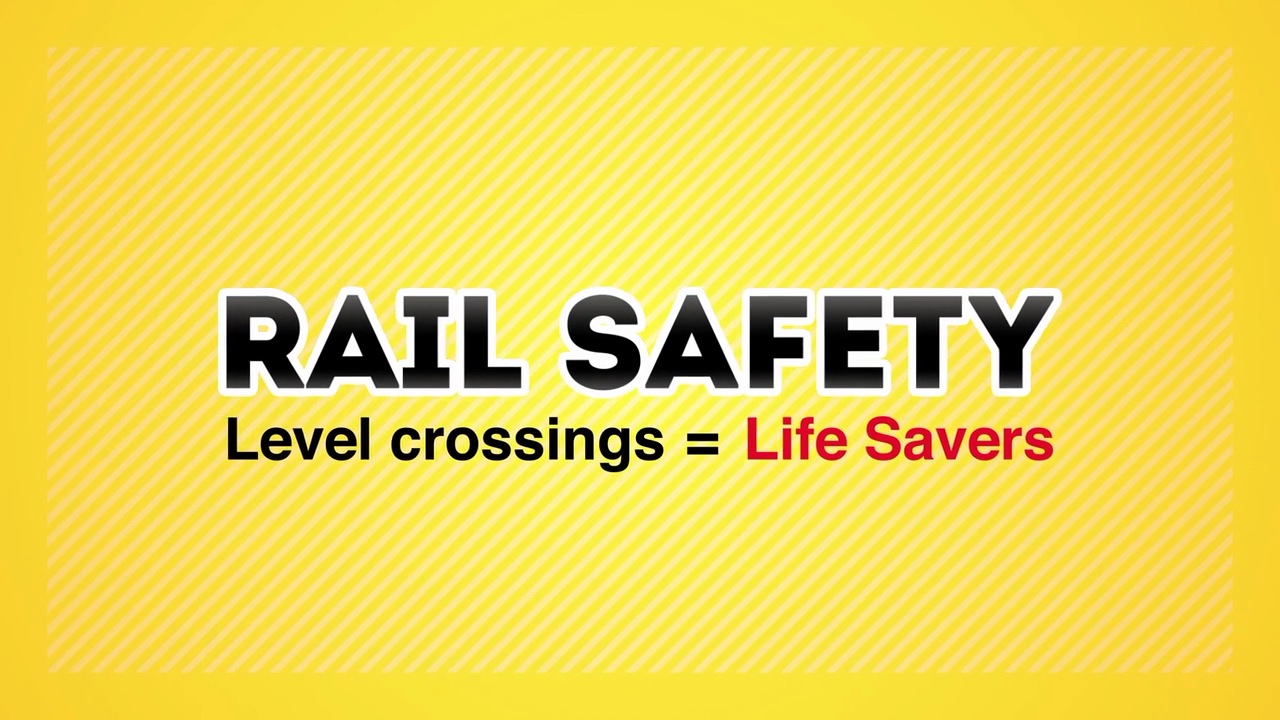 You vs Train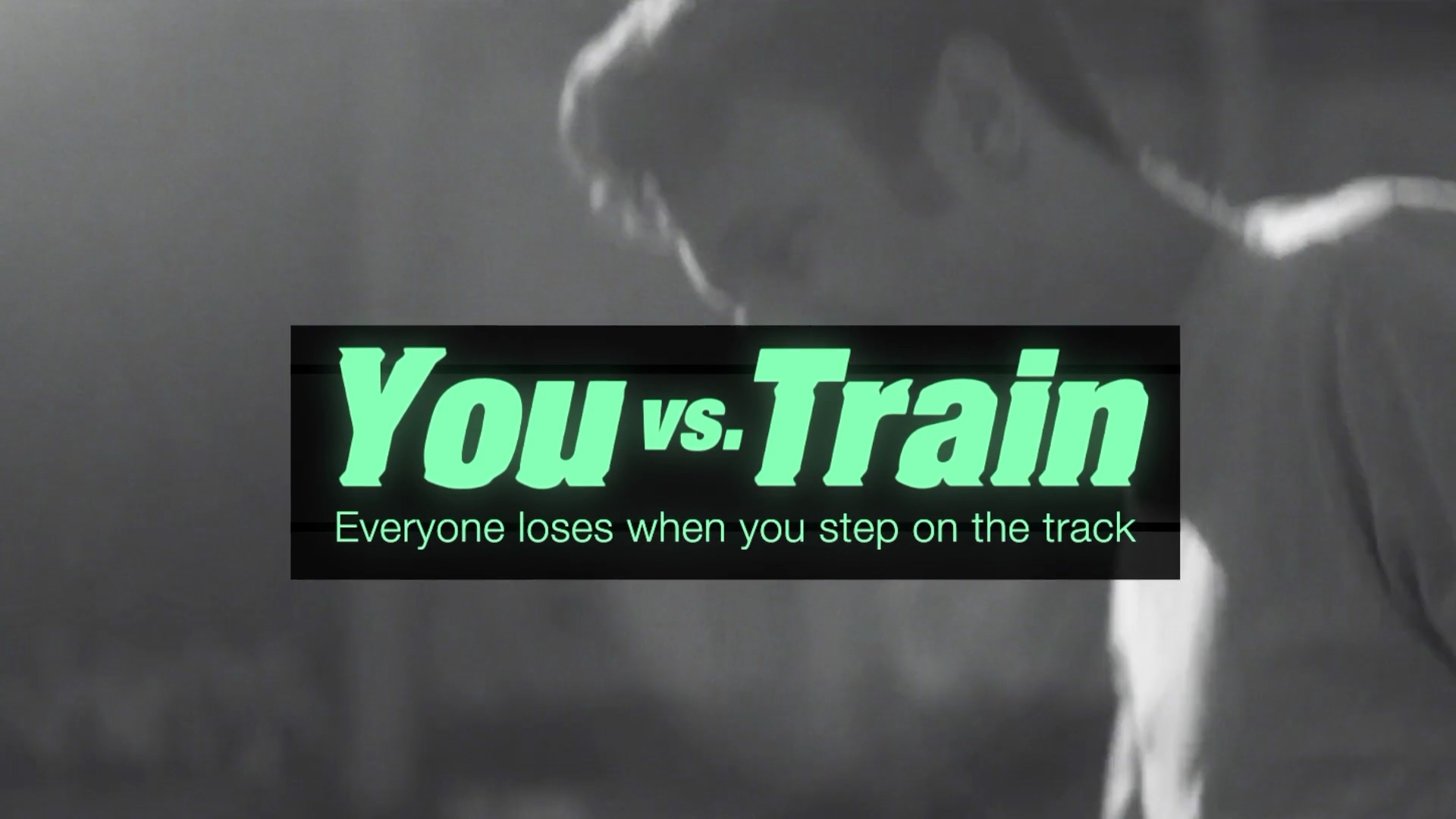 Year 6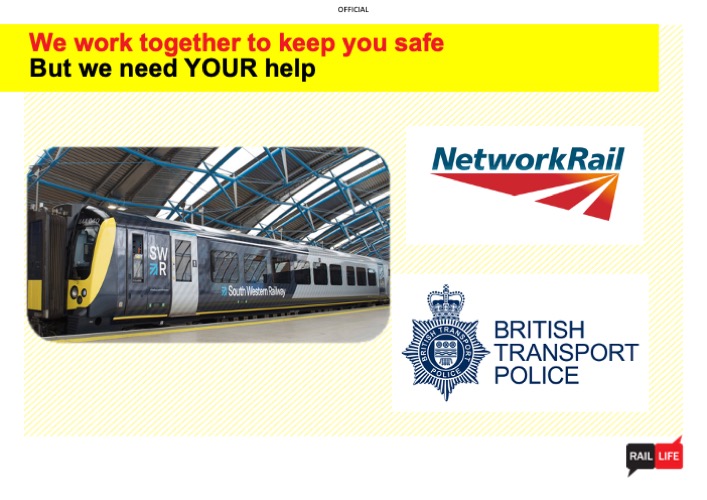 We understand that ordinarily schools are under a tremendous amount of pressure to deliver the national curriculum alongside a variety of safety messages, clearly coronavirus has increased that pressure tremendously.
Our remote resources will ensure that young people continue to receive the rail safety education that is desperately needed in order to keep our young people safe both now and in the future.
We have created a primary and secondary school film for you to download and distribute.
Here are some links to more resources
www.networkrail.co.uk/communities/safety-in-the-community/safety-education/
www.youvstrain.co.uk
switchedonrailsafety.co.uk
Please help us to keep young people safe around the railway by sharing the resources.
Thank you.